Le spa j'adore! is open daily from 10 a.m. to 10 p.m. It is reserved for adults and can be privatized 24 hours a day.
Le spa j'adore! is open to non-hotel guests. The non-private access allows you to enjoy all the equipment for two hours (excluding changing room time).
« Groups of more than 4 people are not accepted in the spa with free access.
Please call us to book a privatization. »
For some day reservations, please call us at +33(0)1 88 61 03 03

Immerse yourself and forget everyday life in our magnificent 11 meter long swimming pool with infinity jacuzzi.

 Release your tensions in our steam room, the perfect place to relax.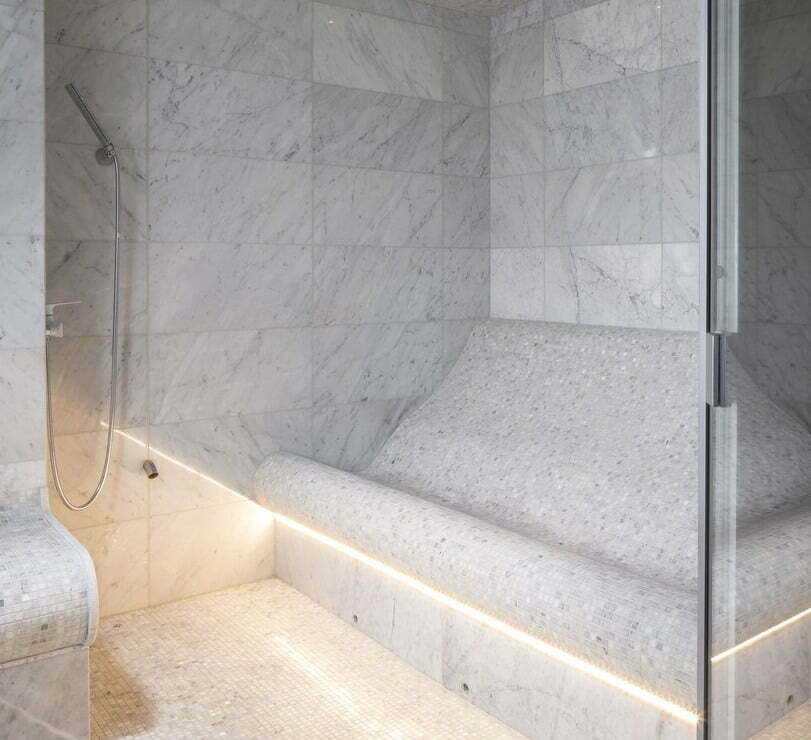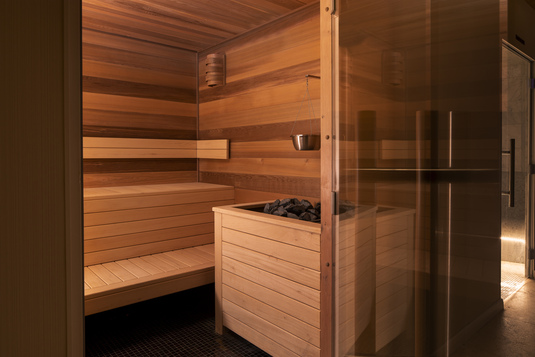 Enjoy the purifying properties of our herbal sauna.

 Alternating between the sauna/hammam and the crushed ice well will stimulate your circulation and energize your body.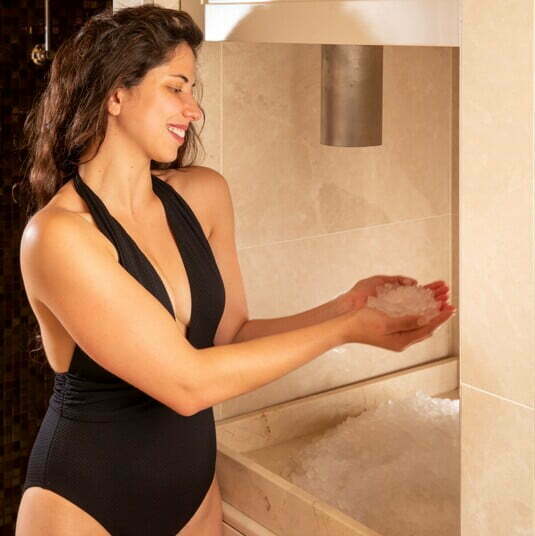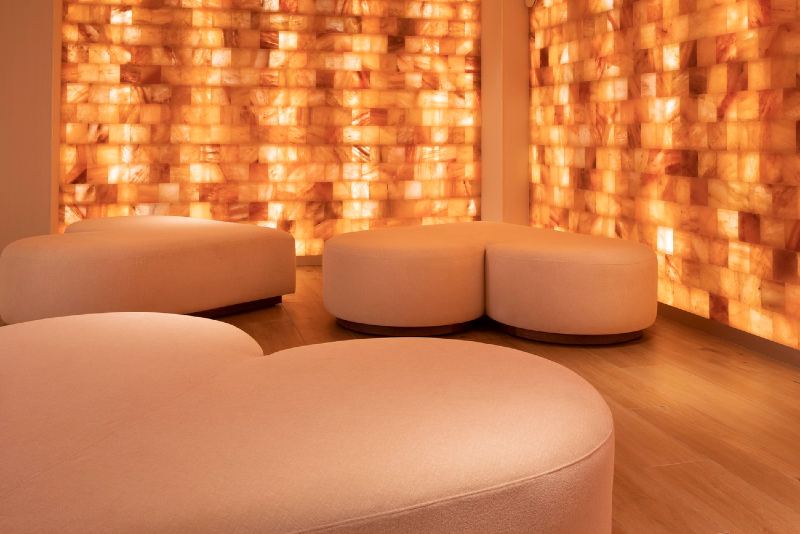 Once your body and spirit have been rebalanced, bask in the relaxing and purifying qualities of our salt cave, accompanied by a fresh squeezed juice.

 Much more than a shower, savor a complete sensorial experience.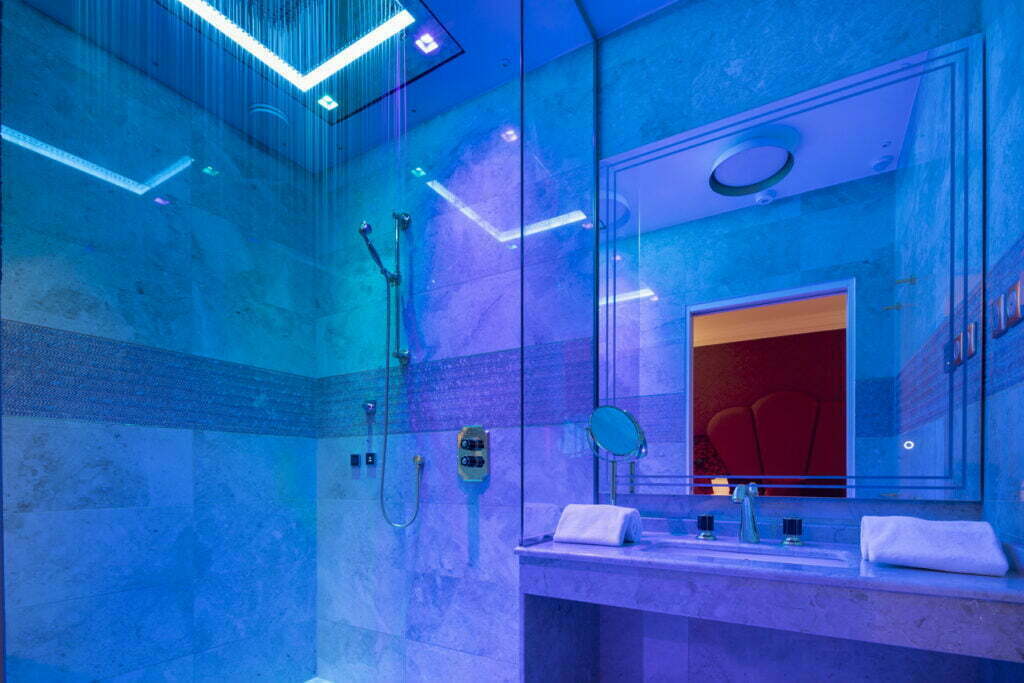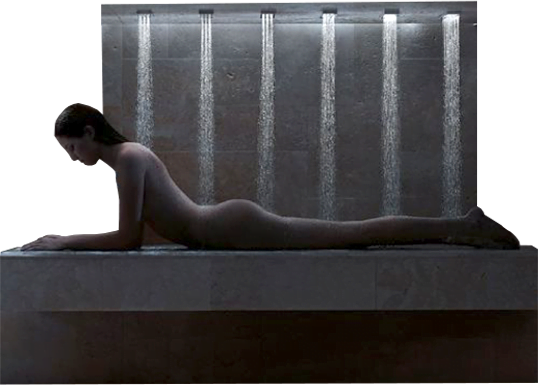 Enjoy an experience of supreme relaxation while renewing your skin in our affusion shower.

 Settle into one of our two treatment rooms for an exquisite moment of pure relaxation and wellness in the hands of our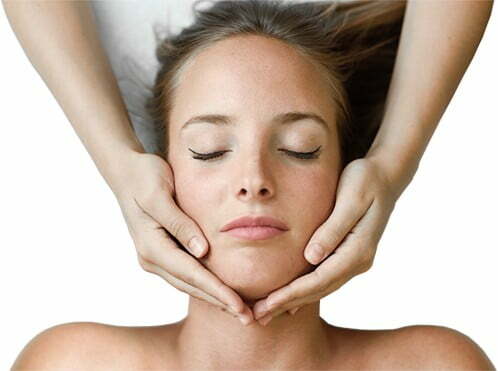 Other questions ?
Contact us at
+33 (0)1 53 300 300